February 14, 2020
WELLNESS
Trending Beauty and Wellness Tips
Again for another year running top of the list of beauty and wellness trends for this year are all about glowing skincare, along with revitalising wellness habits.  From innovative gadgets, sleep optimisation techniques and to sustainability practices, this year is going to be bringing us ground-breaking trends we'll love.
A Myriad Of Masks
Thanks to the rise of Instagram beauty and the popularity of the selfie trend, having flawless skin has never been more critical.  This is why you'll notice a massive increase in the facial masks demand.  More body specific masks are also a huge trend, offering us plenty of breast, chest and arms masks along with the good old facial masks.  Expect to see a plethora of moisturising, firming and anti-ageing masks for your face, lips, neck, and décolletage.  Microneedle masks are another ground-breaking innovation in the field of beauty that create microscopic pathways to increase the absorption of the sheet mask serum, as the experts claim.
Eco-Friendly Product
The consumers have become more aware of the harm that plastic causes, so they're shifting towards the plant-based plastics this year.  Women have also decided to invest in cruelty-free beauty products, which don't have harmful side-effects.  That is precisely why beauty brands are formulating products with an emphasis on organic and natural ingredients.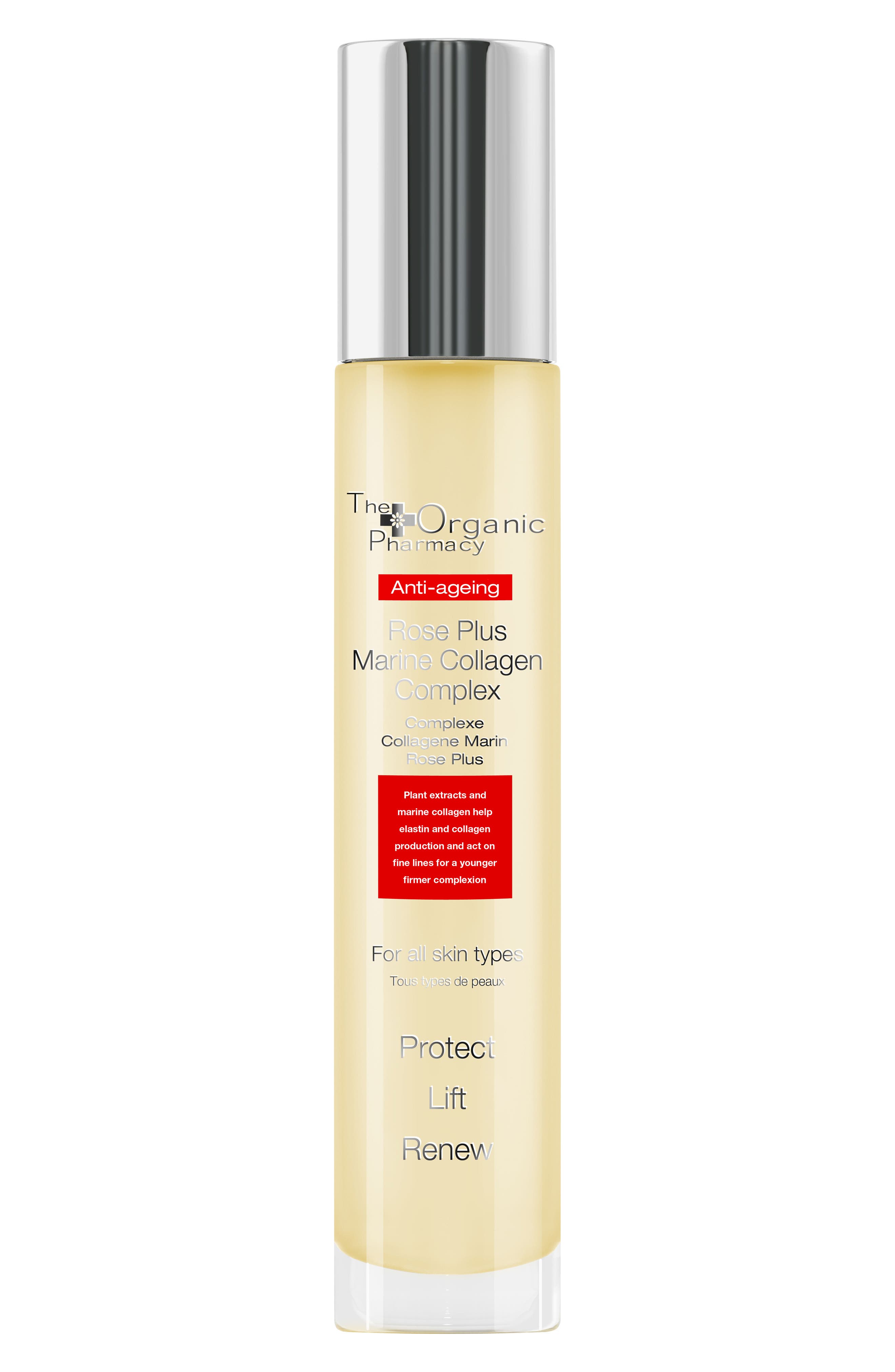 The popularity of anti-ageing products will also skyrocket, which is why women will turn towards cosmeceutical skincare products, such as Aspect Dr Skin Care, an effective line of beauty products designed specifically for the care of mature skin that has never been tested on animals.  The natural beauty is rising in popularity, so we'll be using more brands that are shifted towards anti-ageing products with formulas that don't include ingredients harmful for us or the environment.
Sleep Optimization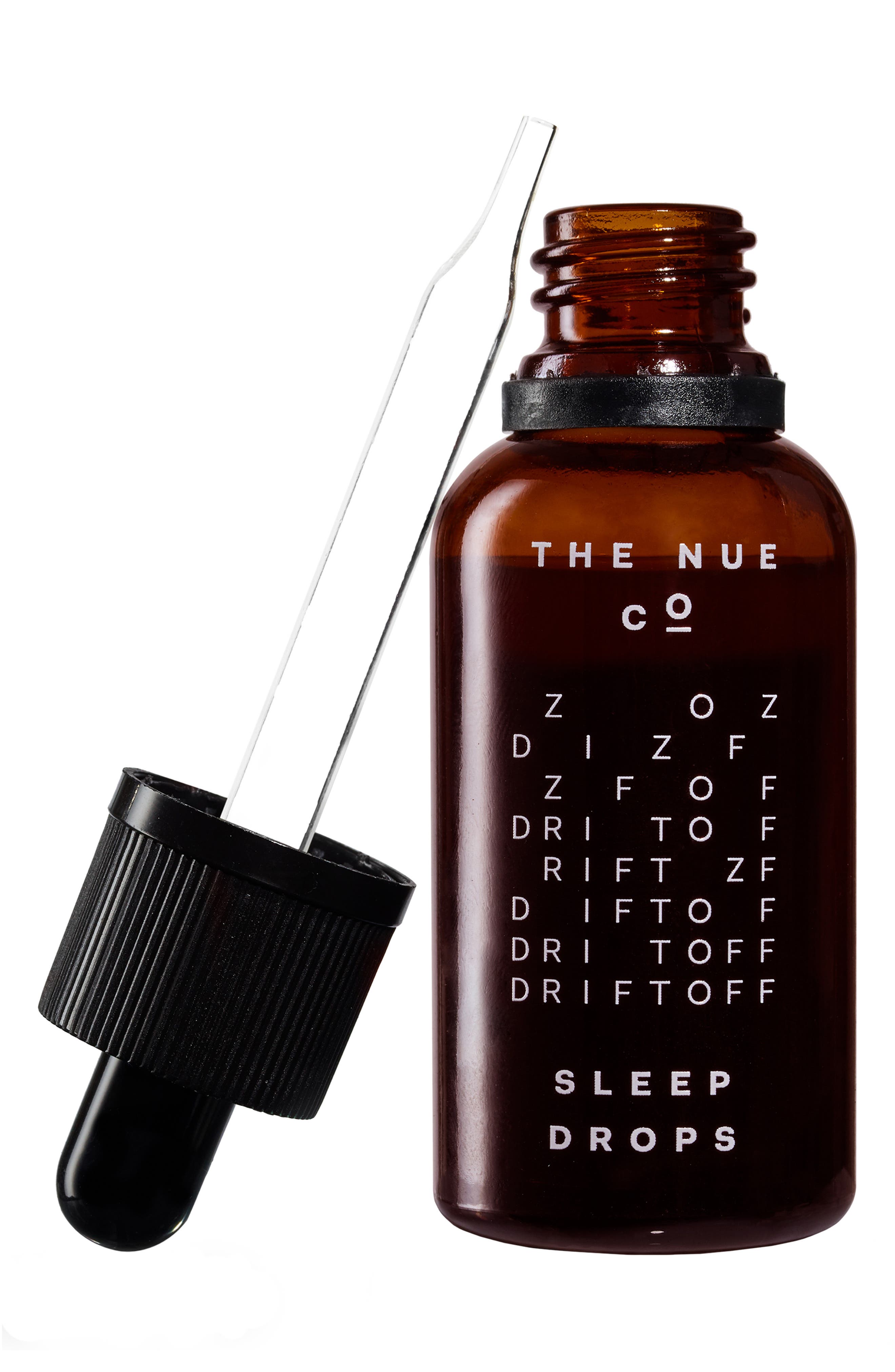 Sleep should be everyone's top priority for vital for your wellbeing.  Namely, the lack of sleep causes anxiety, weight gain and various mental health issues, so having a good night's sleep is essential if you want to be a productivity machine.  If you've spent years with bad sleep hygiene, new sleep optimization technologies will be your great companion on the road to a healthy sleeping pattern.  Whether you opt for CBD oil to relax, or you choose a weighted blanket to help you fall asleep, as long as you learn how to sleep for healthy eight hours, you won't have to worry about your immune system getting weak and causing various illnesses that can completely disrupt your everyday rhythm.
Portable Beauty Gadgets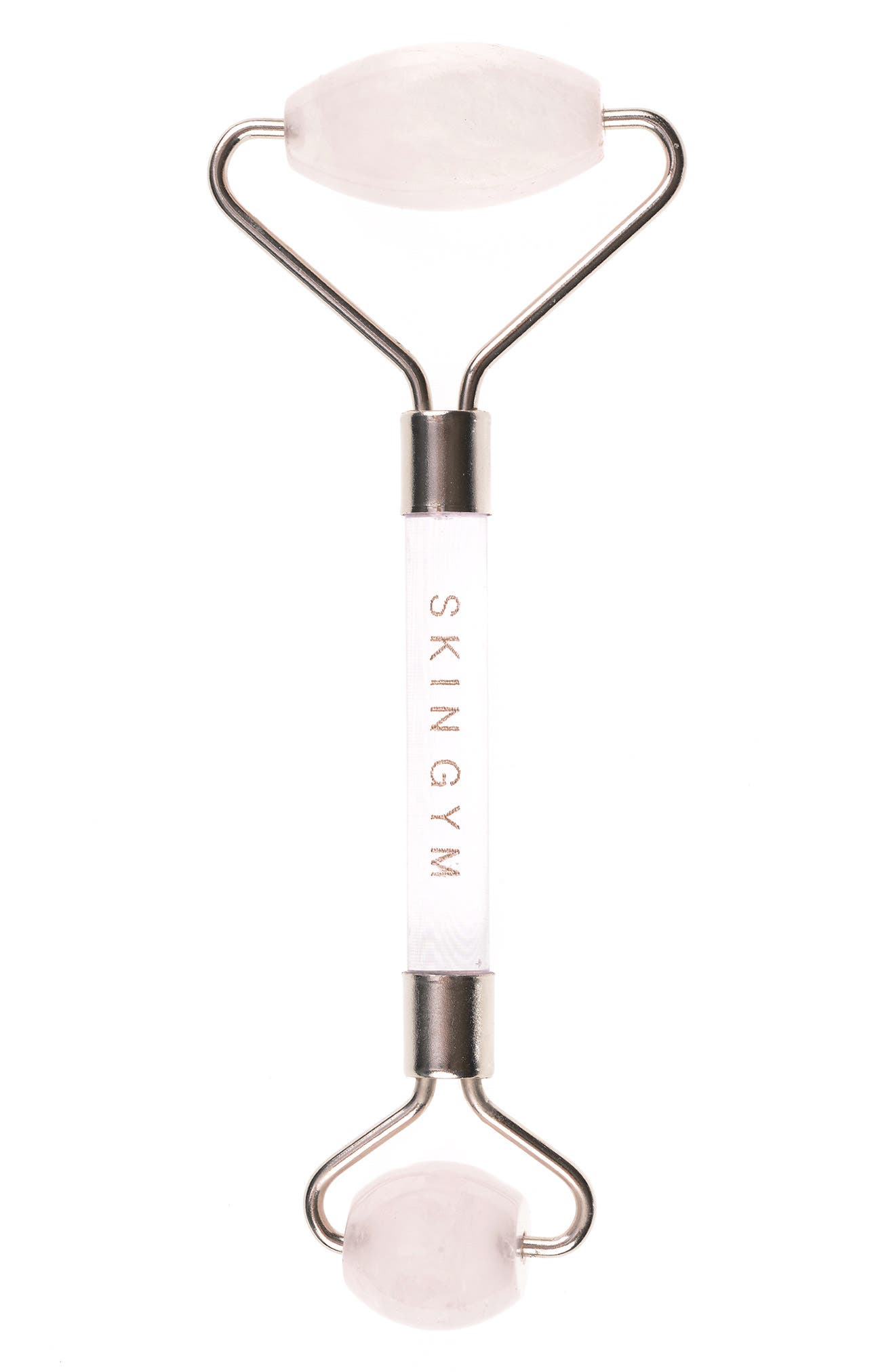 To make advanced anti-ageing more accessible, mobile beauty gadgets are expected to be popular.  Stay prepared for therapy masks and micro-needling devices that you'll easily be able to bring along with you, carrying them around in your bag.  Facial rollers are the perfect example of a compact and handy beauty tool, that'll help fade wrinkles and signs of ageing.  Thanks to this micro-needling, tiny holes that face rollers will make in your skin will promote collagen production and improve the effectiveness of serums, creams or facial oils you use in your anti-ageing routine. Facial rollers will also battle dark spots, and acne scars quite effectively.  At-home light therapy acne spot treatments and eye massagers will also be some of the innovations that'll hit the scenes.
Collagen Supplement
Collagen the most abundant protein in our body is a significant component of our skin. As we age, our body produces less collagen, leading to dry skin and the formation of wrinkles. A collagen supplement with hyaluronic acid to support skin elasticity and firmness. 
The Rise Of FemTech
Femtech is the new category that helps women understand their well-being and 2018 will be all about this trend.  Cycle tracking will become more accessible than ever, thanks to apps like Daysy and Kindara.  Early-morning temperature readings will be a piece of cake, with Bluetooth thermometer that synchronises with your phone allowing you to record and decipher all the readings from the thermometer.  Other innovations will enable you to track vital signs via wrist wearables and deliver insights about fertility right to your phone app.  If you're already expecting, Shell by BellaBeat is an app through which you'll be able to hear your baby's heartbeat without leaving your home.
Breathwork
Anxious and stressed people are in desperate need of solutions that'll help them cope with their minds, which is precisely why the rise of mindfulness and meditation was so high in the previous years.  Breathwork is the next in the line of revitalising techniques that help people clear their mind, raise energy levels and buffer stress, anytime anywhere.  With specific patterns of breathing which activate the diaphragm and stimulate the vagus nerve, you'll readjust your stressed-out body and become more relaxed.  It's essential that we learn to breathe in a more controlled way so that we could access our intuition and ease anxiety without difficulties.
We're only going to see more of the revolutionary trends coming our way.  From advanced beauty tech to nourishing masks and relaxing breathing techniques, you'll have the chance to step up your beauty routine and work on your well-being thanks to all the fantastic trends. Author: Style & Beauty Blogger Sophia Smith,  High Style Life