Calling It On Collagen For Anti-Ageing
As we reach a certain point in our lives, most of us begin to think about minimising the appearance of fine lines, firm skin, anti-ageing tricks, along with skin repair and protection. Along with your beauty regime of cleansing, toning and moisturising have you thought about boosting your collagen? 
Collagen 
Collagen is a protein in our bodies playing the role of providing structure to our skin and is one of our major building blocks for our bones, muscles, tendons and ligaments. As we age, our bodies produce less and lower quality collagen. Nutrients which may increase our production of collagen include; capsicum, strawberries, watermelon, lemons, oranges, dairy, egg whites, mushrooms, organ meats, sesame seeds, cashews, meat, poultry, and legumes. 
Collagen Supplements
Quality nutritional collagen supplements may help with increasing muscle mass and strength, lowering arthritic pain and improving skin elasticity. Check your supplement has collagen peptides, hyaluronic acid and vitamin C to help support skin elasticity and firmness.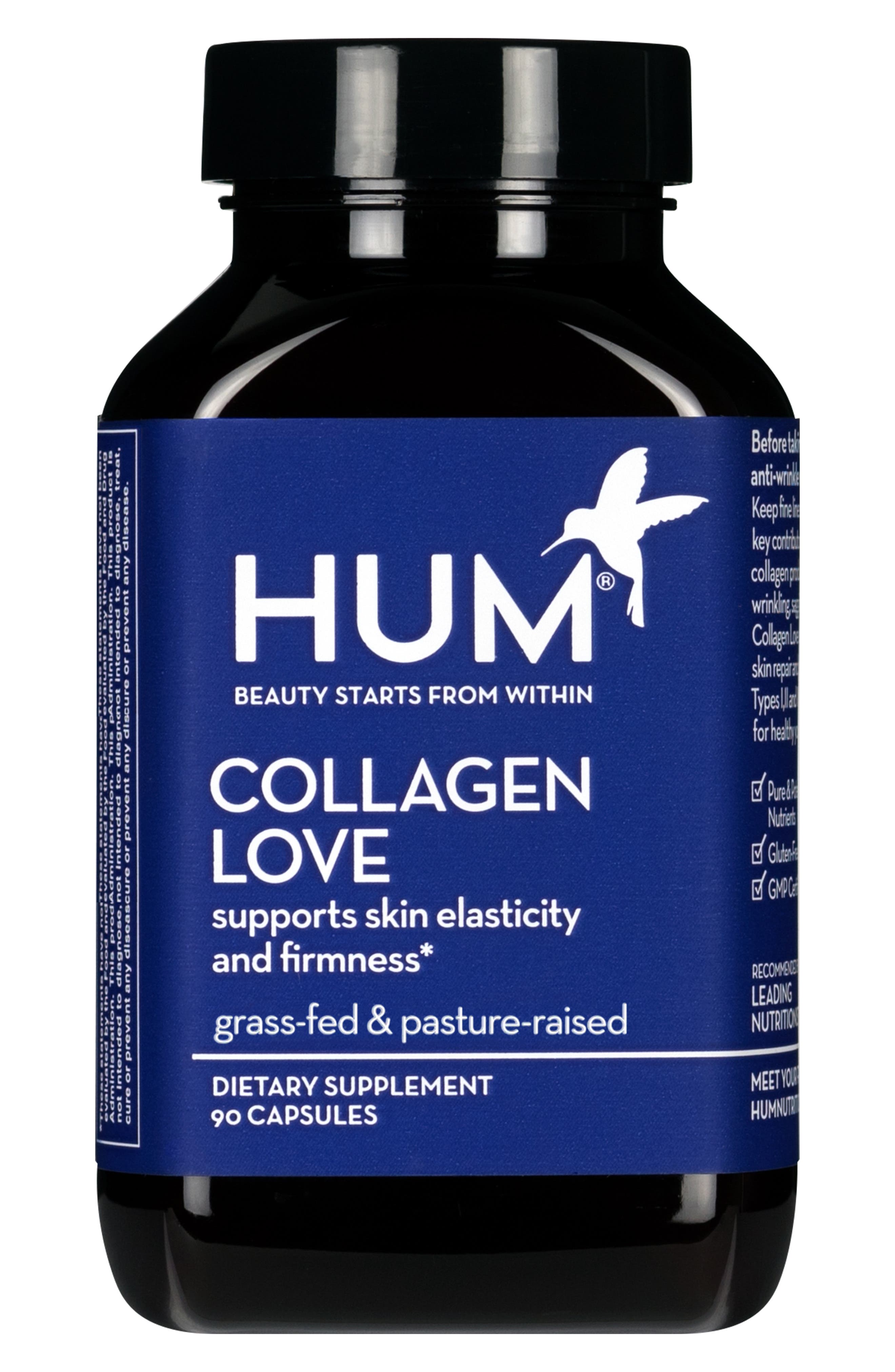 Collagen Love offers a unique skin repair and protection blend of vitamin C, hyaluronic acid and types I, II and III of collagen. Together, these clinically proven nutrients may help repair and protect our skin while minimising the appearance of fine lines and promoting skin elasticity. 
Beauty Routine
Regardless of your age, implementing anti-ageing strategies every morning and night is always a good idea. Enjoy loving and caring for your skin with these classy little numbers. 
Aesop Parsley Seed Facial Cleanser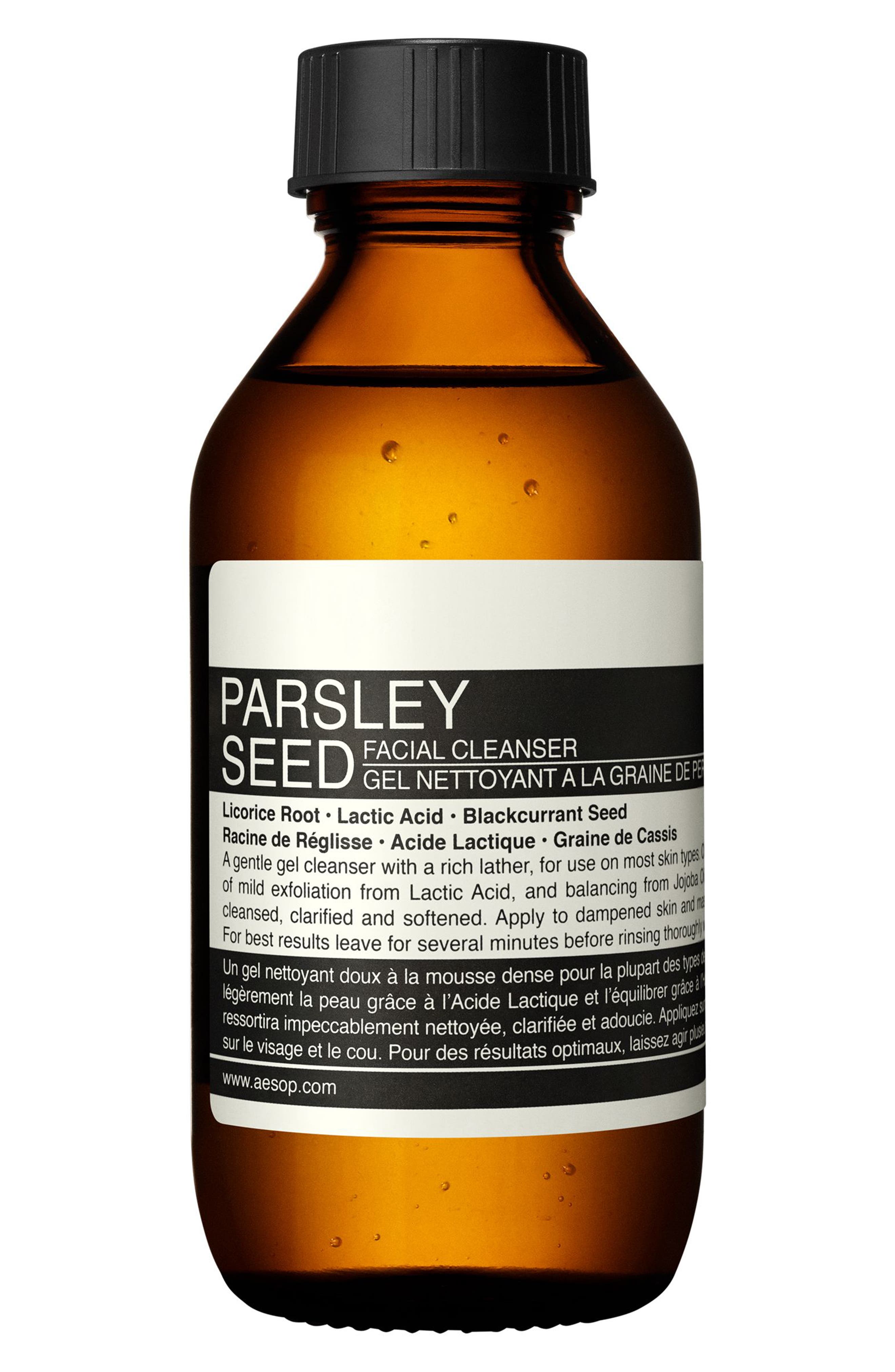 Aesop Parsley Seed Facial Cleanser is a rich, lathering gel cleanser that purifies the skin and offers mild exfoliation with lactic acid. 
Youth To The People Kombucha + 11% Aha Exfoliation Power Toner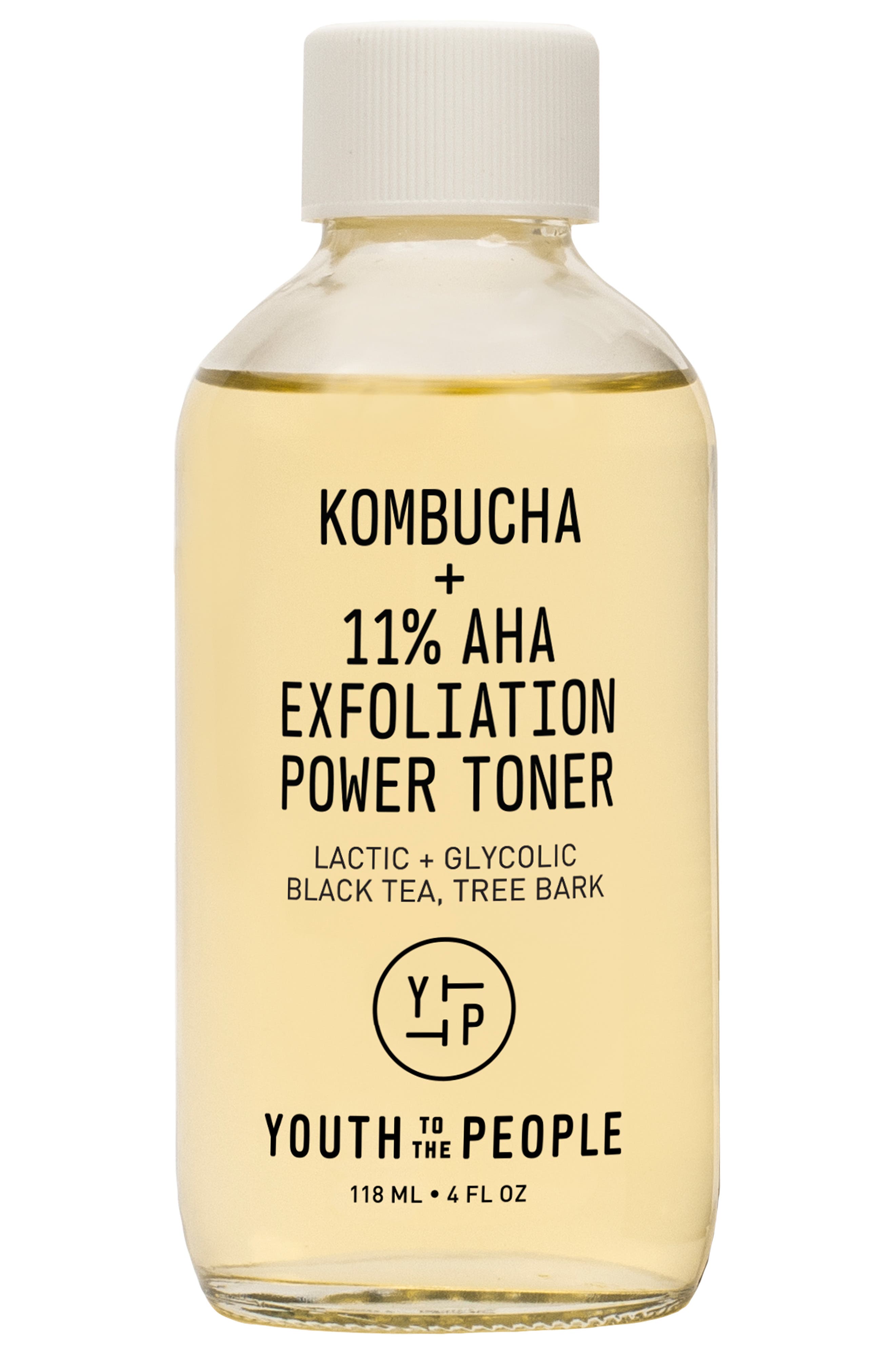 An exfoliating toner that smoothes skin, minimizes the appearance of pores and firms the complexion. Formulated with 8% lactic acid and 3% glycolic acid, this powerful toner is balanced with kombucha black tea and tree bark ferments that work as prebiotics to enhance skin's microbiome. It helps reduce shine, relieve congestion and boost radiance, too.
Collagen Concentrated Serum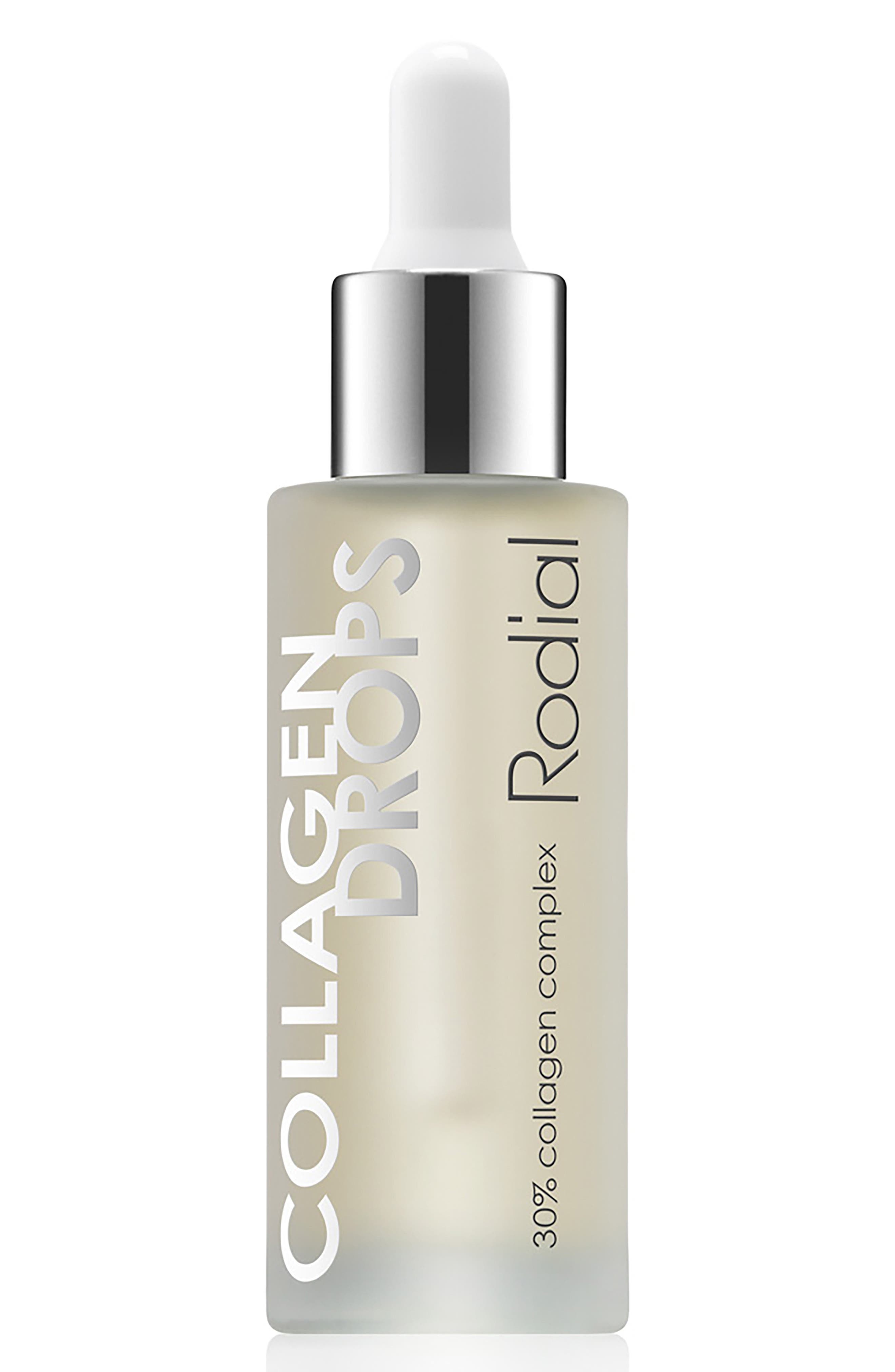 A highly concentrated serum formulated to supercharge your skincare routine. Rodial Collagen Drops Concentrated Serum is formulated with a 30% collagen complex, replenishing concentrate designed to support our skin renewal and target multiple signs of visible ageing. The strong, active protein re-densifies the complexion, aids skin elasticity and prevents the formation of wrinkles to reveal a visibly hydrated, plump complexion.
Youth To The People Superfood Peptide Eye Cream
A fast-absorbing eye cream loaded with peptides and aloe that helps revive tired eyes and visibly soften lines. Nourishing your skin with nutrients, peptides and an army of therapeutic vitamins, phytonutrients and vitamins C, E, and K. 
Youth To The People Adaptogen Deep Moisture Cream
A deeply hydrating, calming moisture cream powered by adaptogenic herbs and mushrooms. Ideal for dry skin types. This deeply moisturizing cream contains Ashwagandha a powerful adaptogenic root full of protective antioxidants and amino acids to reduce visible signs of fatigue, Squalane which mimics your skin's natural oils to boost skin hydration without the risk of clogged pores, Rhodiola, Holy Basil and Fermented Reishi an antioxidant-rich adaptogenic mushroom that works to hydrate, detoxify, and combat premature signs of ageing.